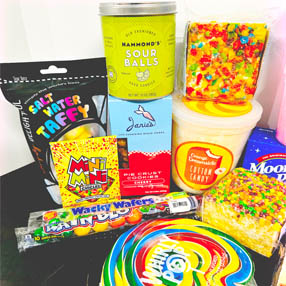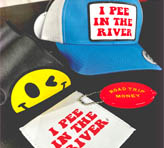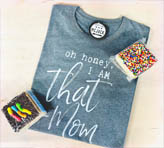 ABOUT US
Shop till ya drop at the newest general store in Downtown Odessa! McJack General Store.
We have you covered on goodies you didn't know you needed! You will also find loads of kitchen goods for the foodies in your life, decorations, sauces, seasonings, paper goods, gifts for all ages and so much more!
A modern take on a General Store
" A modern take on a General Store "
OUR GOODIES
We have a wide variety of unique and exciting products for all ages at McJack General Store
Unique Decor
Cool & unique home decor gifts for new apartments, dorm rooms, and any house that needs to be a little homier.

Snacks & Food
Great selection of Nuts & Seeds, Bars, Chips & Crisps, Crackers, Snack Food & more.
Books
We have a large assortment of unique titles! We offer new releases and best sellers books!

Gifts
Find gift ideas and other shopping inspiration for the people (and pets!) that matter most in your life.

Texas Souvenirs
Great Texas gifts, Texas keepsakes and much more for you and all your favorite Texans!
McJack General Store Odessa / TX
Stop by today!
" Such a cute store! Don't leave empty handed. Go check out McJack and find something you just can't live without! "